STAND OUT WITH VISITAG
Heavy-duty personalized luggage tags and keychains with one-of-a kind looks that stand out.
Shop All
Make a statement about where you're going, who you are, or what you love. Each of our products is fully customizable, durable and built to last. That's why we stand 100% behind everything we make at our shop. Not happy, just let us know and we'll make it right.
Snap it, knot it, velcro it, zip tie it. With four different styles, you can discover and customize the tag that's designed by you, for you.
Hang them on a hook, stuff them in a pocket, throw them in a pile. No matter where you put your keys, you're sure to easily find them.
Can't find a tag that perfectly fits your needs? We're often asked to create one-of-a-kind tags for many different uses. Just fill out the form [link to form] to send us a few more details. Our production team loves a challenge and we truly live by our motto of "We'll make it if we can."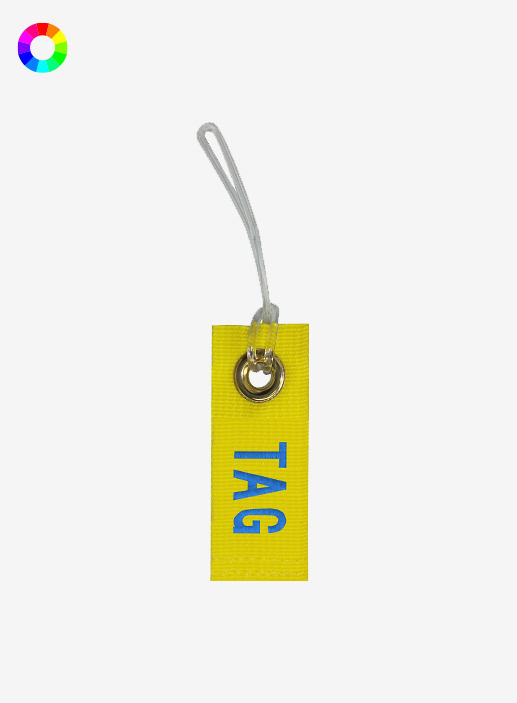 Includes vinyl loop to securely attach to briefcases and backpacks.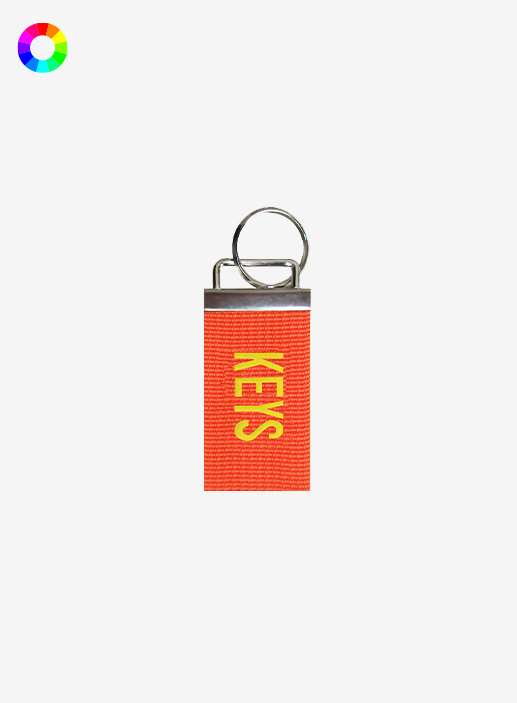 Heavy-duty keychain small enough to fit in your pocket