---
Our Story  
Hello and thanks for visiting. Visitag was founded in 2005 when we couldn't locate our black suitcase among a sea of black suitcases on the black baggage carousel at the airport. As we sat waiting, an idea popped into our heads: "what if we took some bright, heavy-duty material from another business we owned and created a luggage tag?" And Visitag was born.
We gave prototypes of our luggage tags to friends and family who tested them in airports, then we continued refining the tags until we perfected them to be bright and colorful, durable, and long-lasting.
Today, we're a small, family-run business operating out of production facility in Wisconsin. Thanks to customer referrals and an extraordinary number of returning customers, we ship our custom Visitags to everyone from individual travelers, varsity teams, fire and EMT departments to production crews, business people, conference attendees and youth groups all over the U.S. - usually within one business day of receiving your order.
We produce all of products in the U.S. with mostly U.S. made parts so we may not be the cheapest, but we pride ourselves on producing great products and offering outstanding customer service (we'll let our customer reviews speak for themselves).
Thanks for visiting and please don't hesitate to reach out if you have questions or if we can help in any other way.
With sincere thanks,
The Visitag team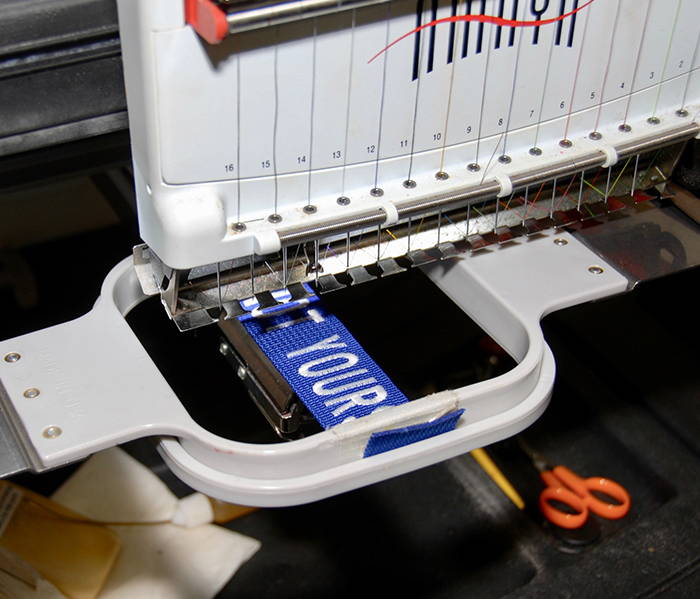 ---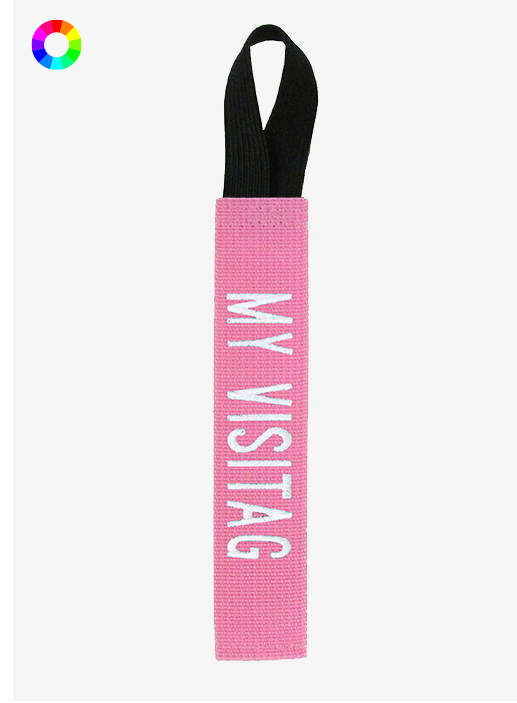 Attaches with elastic loop and easily transfers between bags.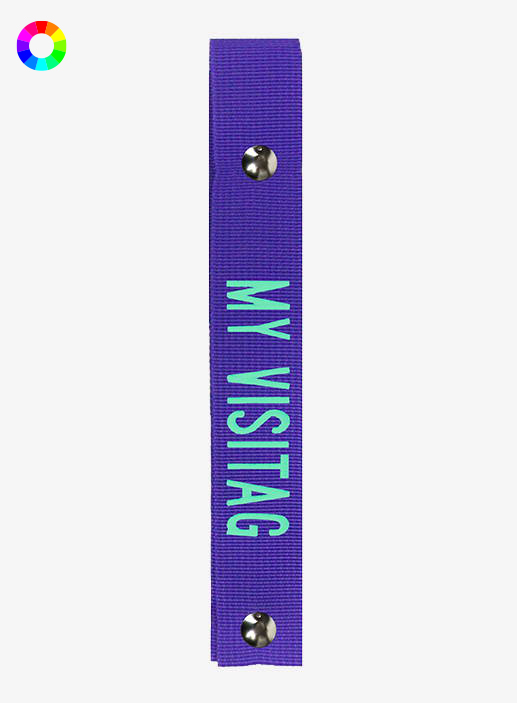 Attaches with snaps and easily transfers between bags.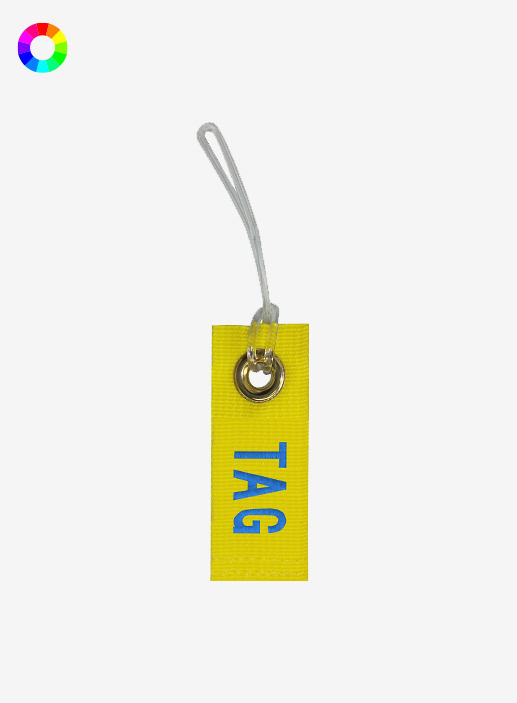 Includes vinyl loop to securely attach to briefcases and backpacks.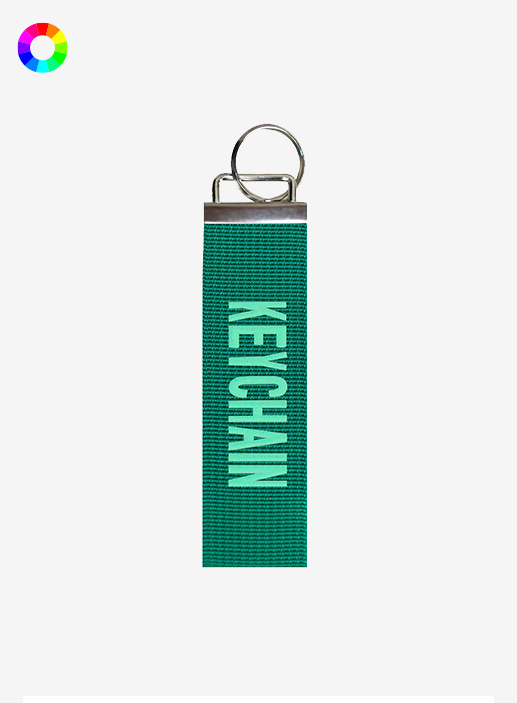 Never lose your keys again with this long, heavy-duty keychain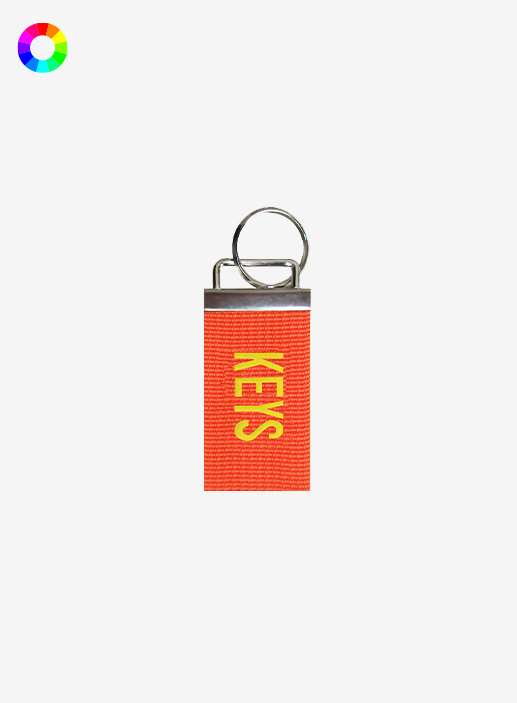 Heavy-duty keychain small enough to fit in your pocket